Mosaic looks back at the life of Saul Bellow
It's Moshe, Mosaic's assistant editor, bringing you our big October essay on Saul Bellow, a dive into the story of Jonah, and lots and lots more. And just a reminder, we won't be publishing on Monday and Tuesday. Ḥag sameaḥ!
The Jewish writer who became America's most decorated novelist 
For our October essay, the preeminent teacher and critic Ruth Wisse looks back at the career of Saul Bellow, the son of Russian Jewish immigrants who went on to win the Nobel Prize in Literature among many other accolades. Follow Wisse as she tracks Bellow's career from his early novels, challenging anti-Semitism, to his later work castigating the countercultural trends of the 1960s and 1970s.
What was good enough for God wasn't good enough for Jonah
The story of Jonah, read this week on Yom Kippur, is commonly understood as a tale of prayer and repentance. But, Atar Hadari argues, it's also a rebuke to Jonah's prophetic perfectionism: God is ready to forgive the sinners of Nineveh, but Jonah isn't.
To describe what couldn't be written, Jewish artists had to innovate
Surveying synagogues in Italy and Spain, Menachem Wecker explores the ways Jews have been able to depict the name of God without actually writing it. By using a (quite beautiful) shorthand reference, Jewish artists invented a new "pseudo-word" that allowed them to allude to the word they were forbidden to articulate.
The Jewish philosopher who lost his way 
Is there a connection between a philosopher's ideas and his or her moral conduct? The autobiography of the radical 18th-century Jewish philosopher Solomon Maimon might offer an answer. Reviewing this newly translated autobiography, Michah Gottlieb paints a disturbing picture of a thinker who abandoned his family in search of intellectual perfection, and in doing so ensured he would never find it.
Other stories we're interested in (from our Editors' Picks)

by Ruth R. Wisse

The Jewish writer who became America's most decorated novelist spent his early years prodding the nation's soul. Then, sensing danger to it, he took up the role of guardian.
 
Read more . . .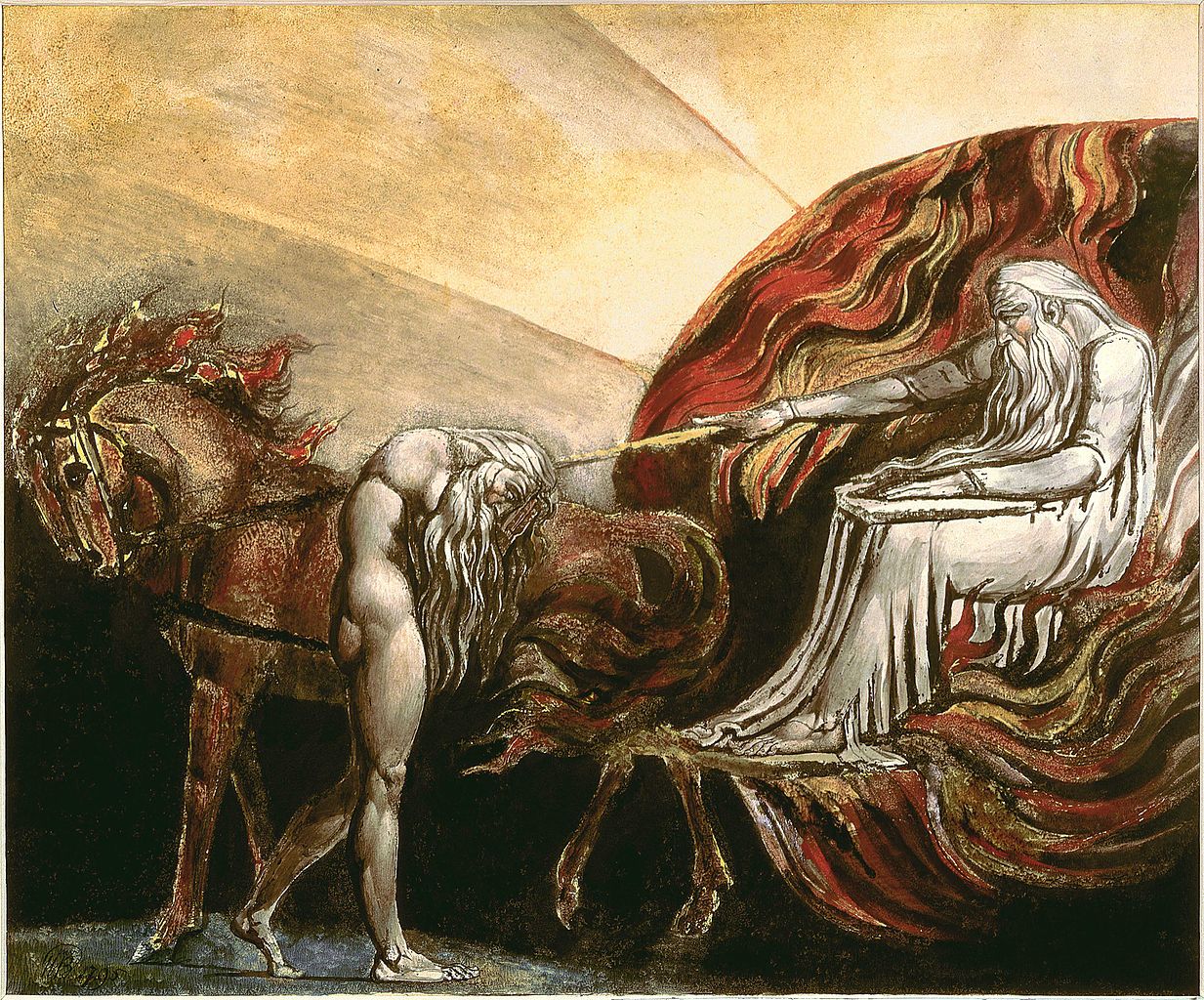 by Tikvah Podcast at Mosaic and David Bashevkin

The rabbi and author of Sin-a-gogue: Sin and Failure in Jewish Thought drops by our studio for a conversation about the nature and origins of sin.
 
Read more . . .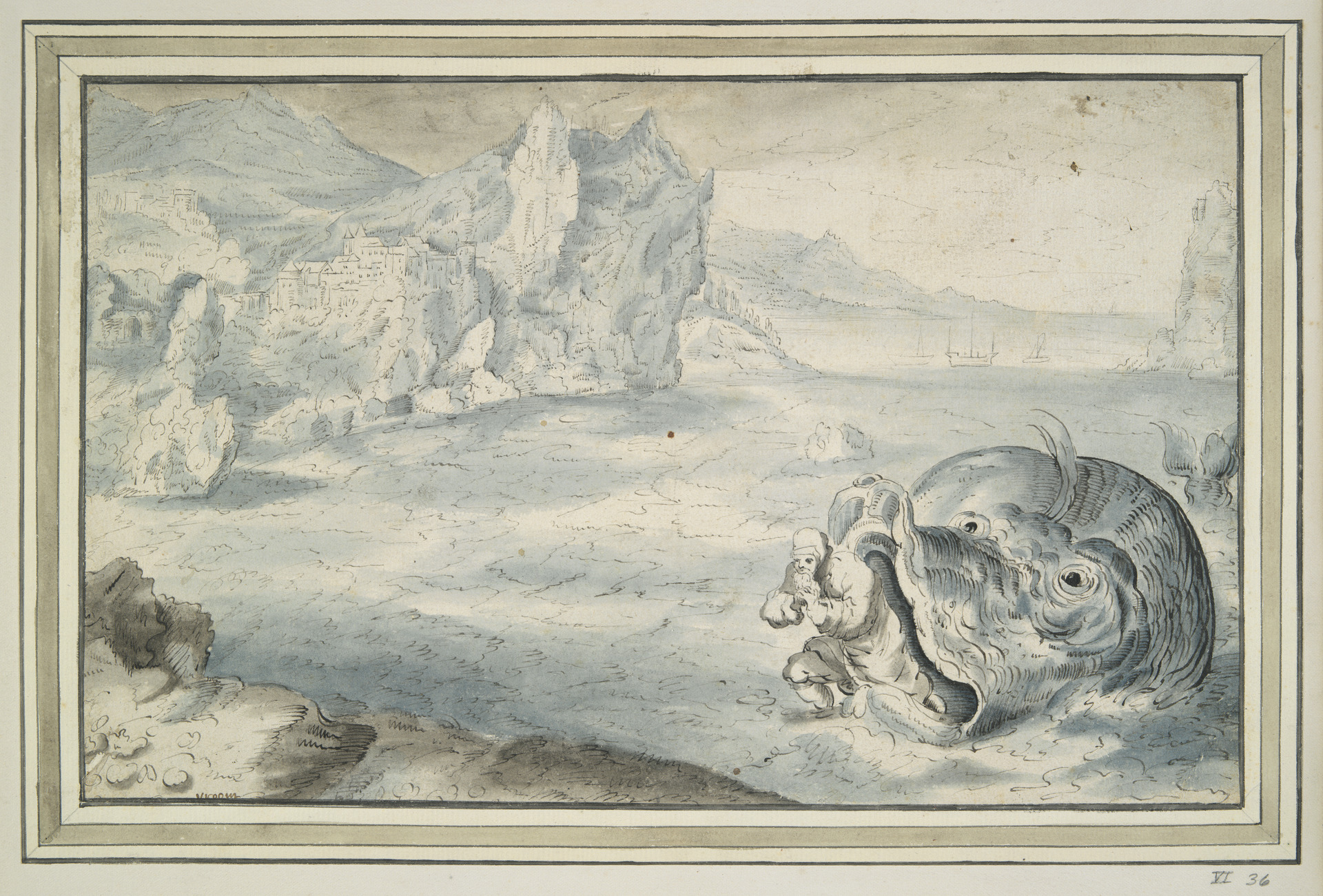 by Atar Hadari

Jonah is the anti-Moses: a prophet who wants to persuade the Lord that some people are that bad and should be made to pay for their sins.
 
Read more . . .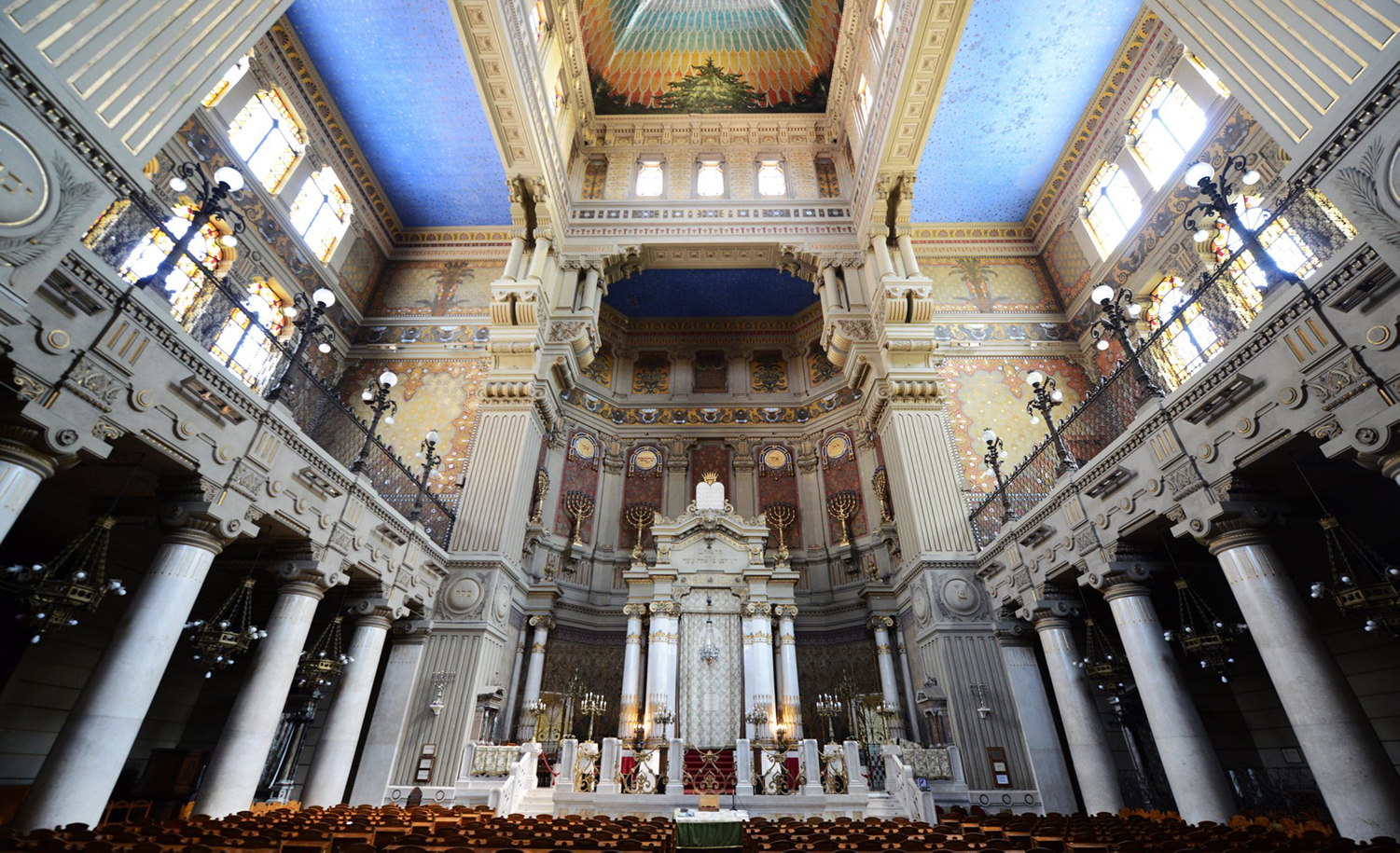 by Menachem Wecker

The story of the three yods and other religious and aesthetic innovations.
 
Read more . . .
The IDF must pay close attention. Uzi Rubin.
Seeing the Israel-Palestinian conflict in broader context. Shmuel Trigano.
And if Netanyahu is out, hostile powers may try to test a new prime minister's mettle. David M. Weinberg.
As Arab rulers and their peoples come to see that Islamism and Iran are the real threats. Hadeel Oueis.
For the sins of attacking the electoral system, of not defending Israeli society, . . . Ruthie Blum.