Catholic Zionism, an unsettling sci-fi novel, and more
It's
Moshe
,
Mosaic
's assistant editor, closing out the week with our latest, including our big September essay, a disturbing sci-fi novel, and, as usual, a podcast.
The rise of Catholic Zionism
When most people think about Christian Zionism, they think about evangelicals and Protestants. Perhaps no more: in our September essay, the scholar of Catholic theology Gavin D'Costa
traces
a new evolution toward Zionism in Catholic thought. D'Costa locates the origins of this new species in the Second Vatican Council, when the Church began officially to correct for centuries of anti-Semitism. Since then, the trend has both deepened and expanded.
What if shape-shifting Jews achieved world domination?
That's the premise of an unsettling new sci-fi novel by a major British science-fiction writer.
In his review, Michael Weingrad
visits
an alternate history in which Jewish "Bundists" use technology to turn themselves into super-human shape-shifters who quickly establish world dominance. These classic anti-Semitic tropes may (or may not) have been unintentional, but the novel still leaves our reviewer deeply disturbed.
If it's Friday, it's "rock shabbat"
From showcasing Israeli music to hosting a "rock shabbat," American synagogues (even Orthodox ones) are actively seeking new ways of attracting congregants. Are these methods effective, though? Jack Wertheimer, a leading observer of American Jewish life, joins
our podcast
to tell us.
Other stories we're interested in (from our Editors' Picks)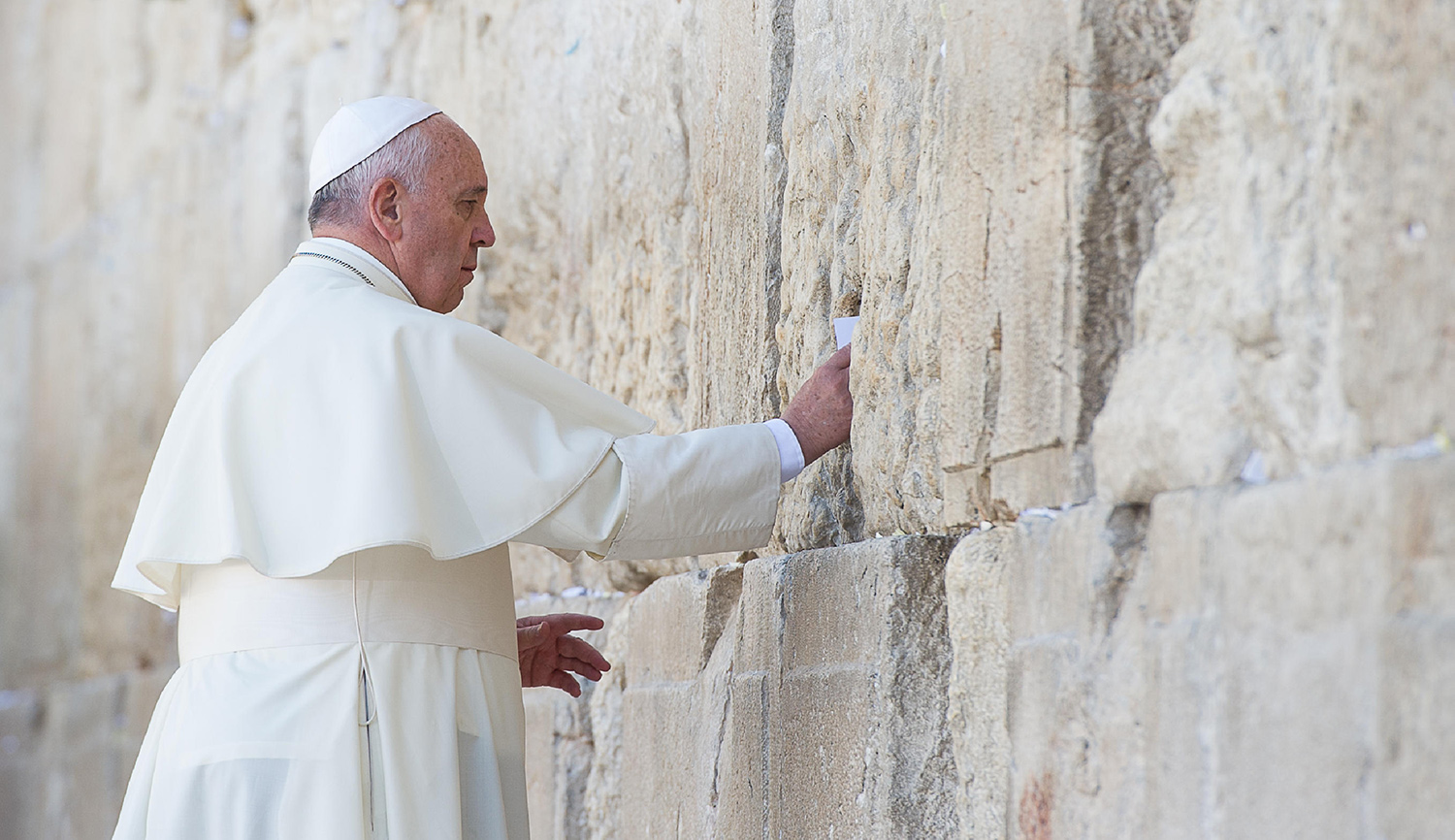 by Gavin D'Costa

Protestant evangelical Zionism has a centuries-old pedigree. Could Catholic Zionism, evolving over the last half-century, become official Church teaching?

Read more . . .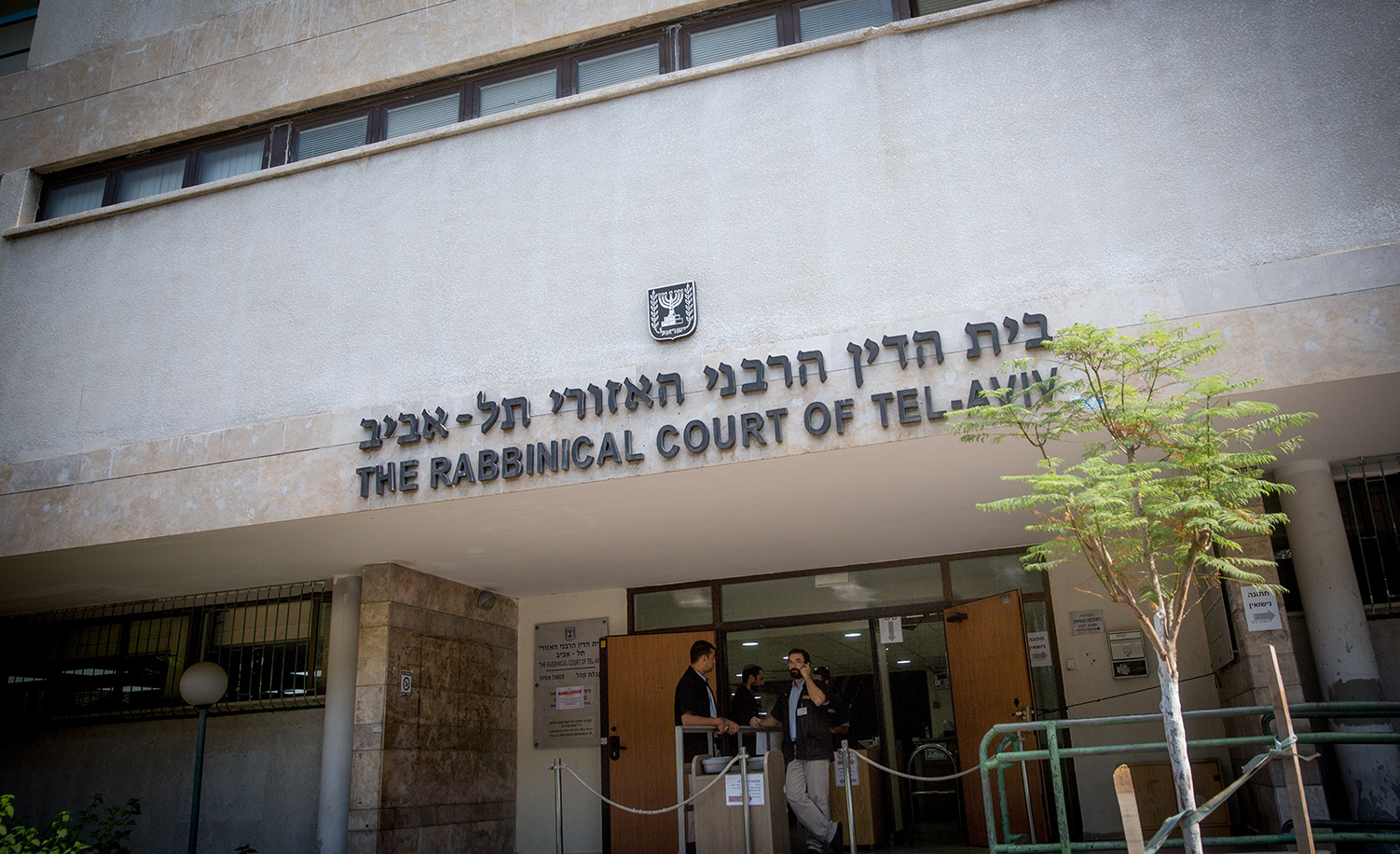 by Atar Hadari

No judge is so great as to be exempt from showing deference to the judicial hierarchy at large.

Read more . . .

by Michael Weingrad

In The Smoke, the latest from the British writer Simon Ings, "Bundists" turn into grotesque shape-shifters. The implications are at once unclear and unsettling.

Read more . . .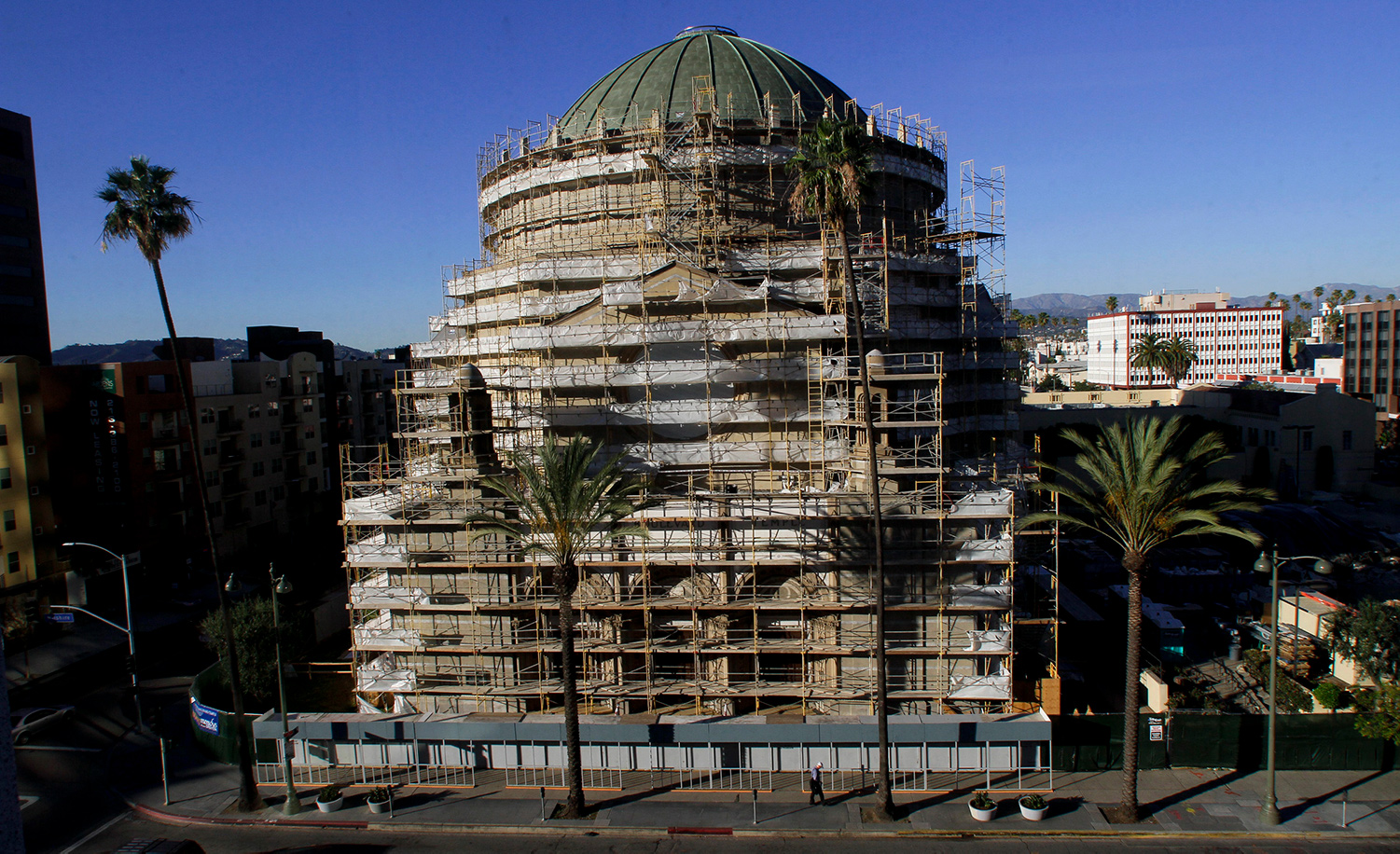 by Tikvah Podcast at Mosaic and Jack Wertheimer

In the third and final episode of our podcast series, the eminent scholar of American Jewish life brings us into the typical synagogue to show how deeply it's changing.

Read more . . .
One of its first propagators is now being held hostage by the "moderates." Amir Taheri.
The war that has no name. Matti Friedman.
Even as she insists on clinging to a bankrupt progressivism and "the Judaism of Sunday school." Hillel Halkin.
Particularism vs. universalism. Daniel Gordis.
Only a determined ground effort can break the spirit of the enemy. Jerusalem Institute for Strategy and Security.