Below, you'll find a note from our editor in chief about what's new and noteworthy in June. To help support The Atlantic's journalism, subscribe today.
What Really Happened to Malaysia Airlines Flight 370?
Jeffrey Goldberg




Editor in Chief, The Atlantic
In 2014, a Boeing 777 airliner vanished into the Indian Ocean. More than five years later, what happened to Malaysia Airlines Flight 370—carrying 227 passengers, 10 flight attendants, and two pilots—remains a mystery. In the July issue, William Langewiesche, a professional pilot and one of the world's great aviation writers, reconstructs in exhaustive detail
what likely transpired
in the flight's final hours. He argues persuasively that, despite what Malaysian officials claim, the plane's disappearance was not an accident—and he presents evidence that they know more about its fate than they have dared to say.
You'll also find in the issue The Atlantic's Workplace Report, an exploration of the changing nature of jobs and work culture in 2019. The report features Caitlin Flanagan on the
problem with HR
, Jerry Useem on the
end of expertise
, and Arthur Brooks on the inevitability—and immediacy—of
professional decline
. "The data are shockingly clear that for most people, in most fields, professional decline starts earlier than almost anyone thinks," Brooks writes. As harrowing as that research is, he offers ways to make the most of the decline—and even enjoy it.
Our newsroom's ambitious reporting extends, of course, beyond the pages of the magazine. On our website, you'll find a new project on the legacy of the Stonewall uprising. Fifty years ago, a police raid on the Stonewall Inn in Manhattan's Greenwich Village led to violent riots that turned into the modern LGBTQ movement. "
An American Revolution
" examines the state of the movement today, from Spencer Kornhaber's
essay
on gay-cruising culture in the age of #MeToo, to Hannah Giorgis's
review
of an exhibition surveying Stonewall's impact on the art world, to Jacob Kushner's
scrutinizing reporting
on how homophobia in the British Empire took root in its former colonies.
I encourage you to explore the project—and thank you, as always, for being a reader.
Subscribe and save 78%
Enjoy an entire year of ideas and insights from The Atlantic, including the July issue, for only $39.50.
Editors' Picks
WILLIAM LANGEWIESCHE
Five years ago, the flight vanished into the Indian Ocean. Officials on land know more about why than they dare to say.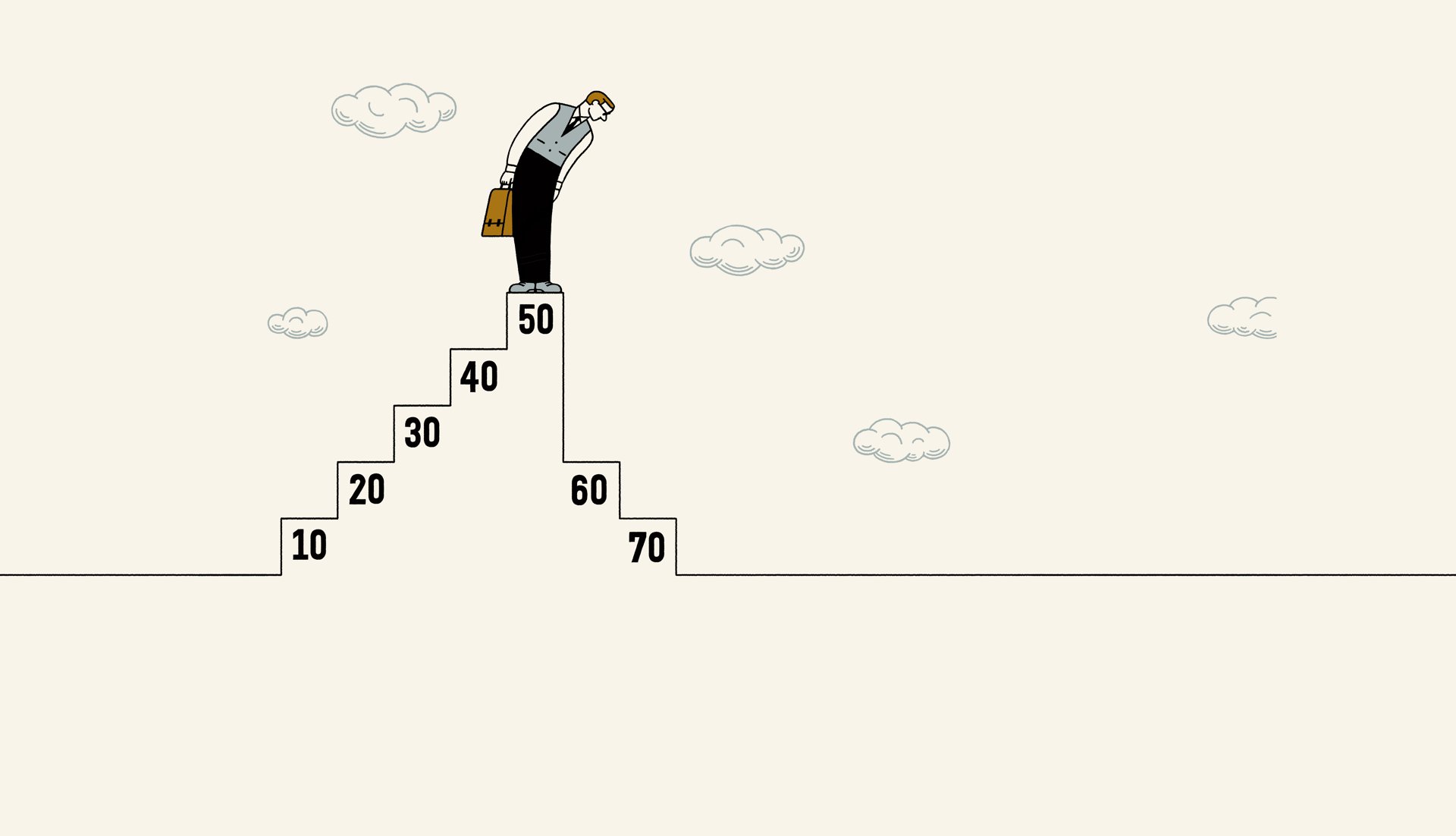 ARTHUR C. BROOKS
A social scientist's quest to turn his inevitable career decline from a matter of dread into an opportunity for progress.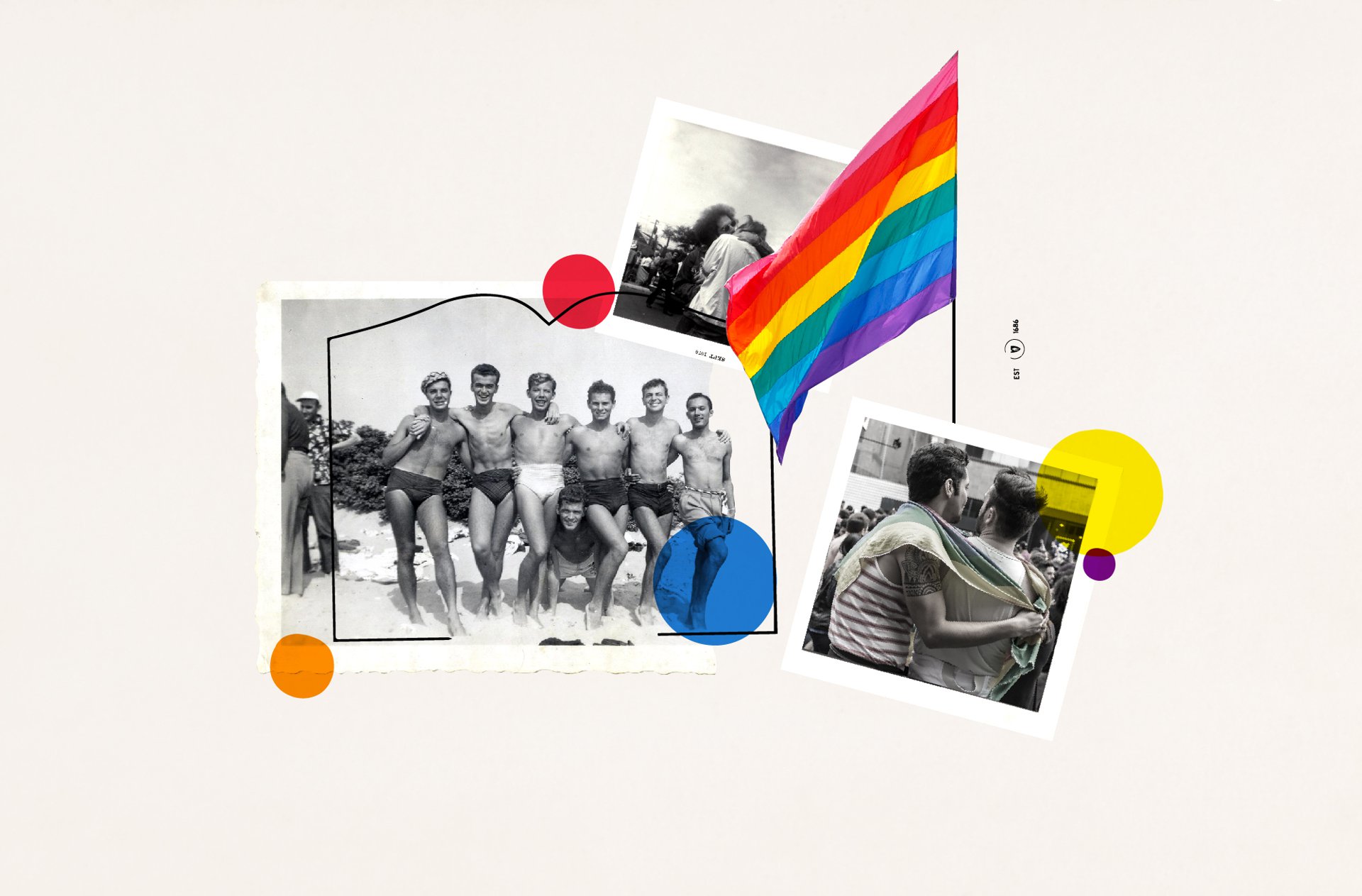 (Arsh Raziuddin, The History Project: Documenting LGBTQ Boston; Luciano Marques/Shutterstock)
SPENCER KORNHABER
Gay men once developed codes to ensure safety in the hunt for sex. Can they help #MeToo do the same?
More From The Atlantic This Month
GEORGE PACKER
LORI GOTTLIEB
EMMA GREEN
ALIA WONG
Subscribe and support The Atlantic
To help our newsroom continue pursuing stories that matter,
subscribe today.
You'll receive a full year of The Atlantic magazine, our iOS app and Android edition, audio articles, a digital library with 25+ back issues, and more.
The Atlantic is published monthly except for a combined issue in January/February.
Responses to this email are not monitored. For customer-service inquiries or assistance with your account, please visit
The Atlantic Help Center
.
The Atlantic ∙ 600 New Hampshire Avenue NW ∙ Washington, DC 20037