Academic rigor, journalistic flair
Editor's note
When you read about a mass shooter, do think they're a victim of difficult circumstances, or do you believe they're inherently evil? Part of what colors your view could be the details news reporters choose to include about their lives, families and the crime itself. Ohio State sociologists Scott Duxbury, Laura Frizzell and Sadé L. Lindsay studied 433 articles covering 219 mass shootings between 2013 and 2015 to discover if race plays a role in how shooters are portrayed.
Decades after Roe v. Wade, the abortion debate remains contentious in the U.S., with a nearly even split between the number of Americans for and against it. But who are the women who have abortions? University of Massachusetts OB-GYN Luu Ireland answers that question, plus why women choose to have abortions and how safe the procedure really is.
Less than 1 percent of U.S. drivers get around in electric vehicles today. But most long-term plans to do something about climate change envision the share of EVs rising sharply – diminishing the amount of fuel Americans consume. To get there from here, UC Berkeley economist Lucas Davis points out, it would help if renters had somewhere to plug in their cars.
Nick Lehr

Arts + Culture Editor
Top stories

White shooters are nearly 95 percent more likely to have their crimes attributed to mental illness than black shooters.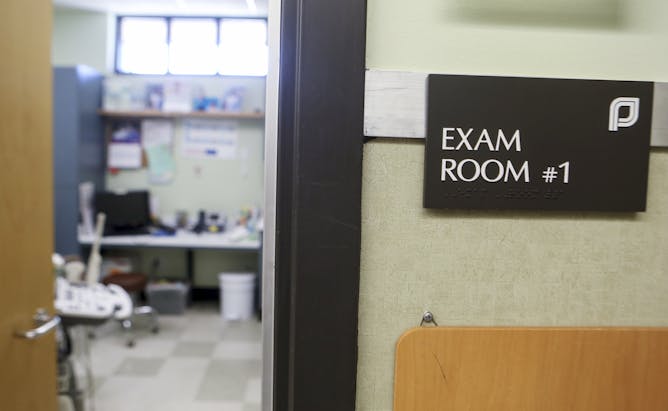 One in 4 US women receives an abortion sometime in her life. Who are the women who choose to end their pregnancies?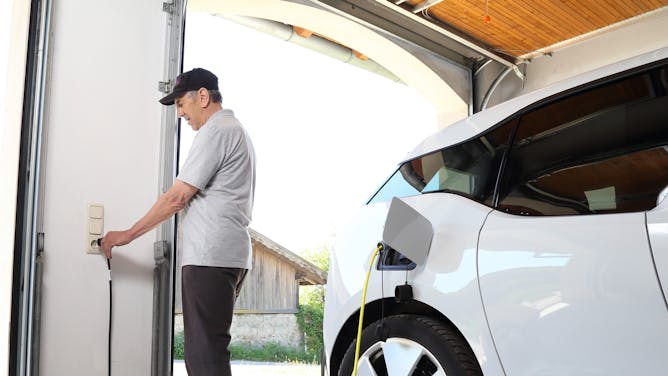 As EVs make more inroads, giving tenants somewhere to plug in their cars could become a selling point.
Economy + Business
Papa John's is hoping to use the corporate strategy to prevent founder John Schnatter from taking back control over the pizza chain.

The president of the EU Commission made several concessions in its trade dispute with the US that suggest Trump's strategy of divide and conquer may be working.
Politics + Society
History shows that the US court system isn't sympathetic to undocumented migrants when it comes to parental rights.

How long can a rogue regime survive international sanctions, bankruptcy, humanitarian crisis and popular unrest? When it comes to Venezuela, President Maduro may cling to power for some time.
Science + Technology
The difference between probing and mapping and actually attacking depends on the intent of the people doing it, which is hard to figure out and may change. The dangers, however, remain worrying.

With superpowers other animals can only dream of, these crustaceans challenge sharks for the title of most amazing predator in the sea.
Health + Medicine
July 28 is World Hepatitis Day, and with an effective cure for hepatitis C there is much to celebrate. But homelessness and the opioid epidemic are driving a surge in hepatitis infections.
From our international editions
Zimbabwe's upcoming elections potentially marks the start of a new order in the country, where the stakes are extremely high.

Fast-food restaurants and coffee shops are banishing the straw. While it may seem like a small measure, your pessimism isn't justified.

Charcoal is more likely to rid your gut of vitamins and minerals than it is to boost your health.