Editor's note
Who hasn't clicked through an online quiz that promises to use your favorite songs or your reactions to various colors to tell you something about who you really are, deep, deep down? Surprise: They're not really that insightful. Personality psychologists do know how to build assessments that actually measure something real. But new research suggests that human intuitions are all wrong about what kinds of questions are going to get us those tantalizing insights into what we imagine are our innermost, true selves.
Congress passed a bill rolling back some of the Wall Street regulations meant to prevent a repeat of the biggest financial crisis since the Great Depression. The president, who favors less regulation, is expected to sign the bill next week. But the usual debate about adding or removing financial regulations misses the point, argue Jena Martin and Karen Kunz of West Virginia University. The only way to really prepare for the next crisis is to start from scratch, they explain.
In the aftermath of school shootings, the perpetrators are often portrayed as social outcasts who went off the deep end after being isolated from their peers. But Jennifer Watling Neal, associate professor of psychology at Michigan State University, takes a closer look at the evidence and finds it does not support the notion that peer rejection leads to school massacres.
Maggie Villiger

Science + Technology Editor
Top stories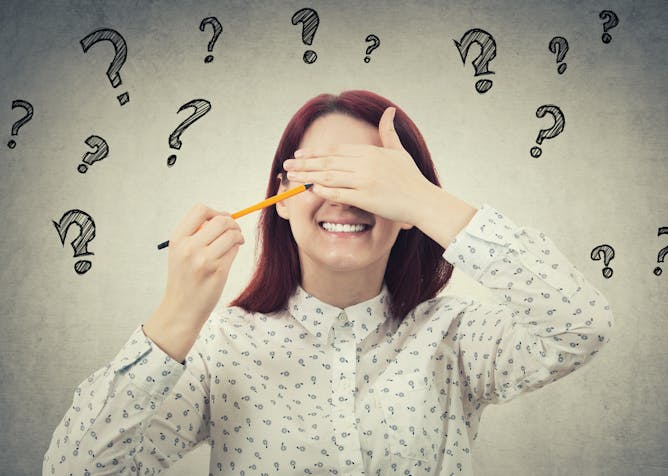 Few can resist an assessment that promises to reveal your hidden, true self. But new research suggests that people mistakenly believe difficult to answer questions offer deep insights.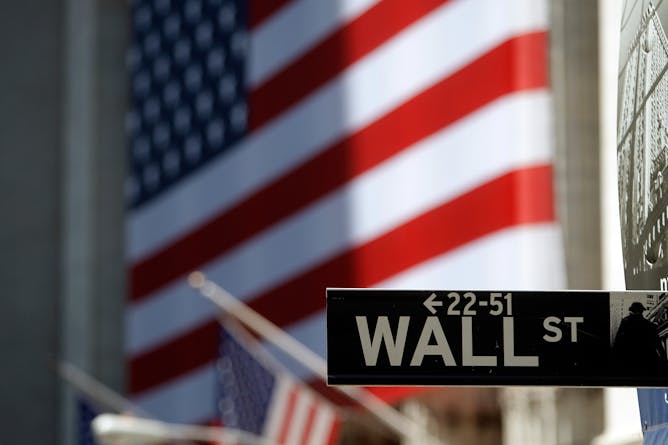 In giving Dodd-Frank the Botox treatment, Congress misses the point of what's wrong with financial regulation: It's an old mess.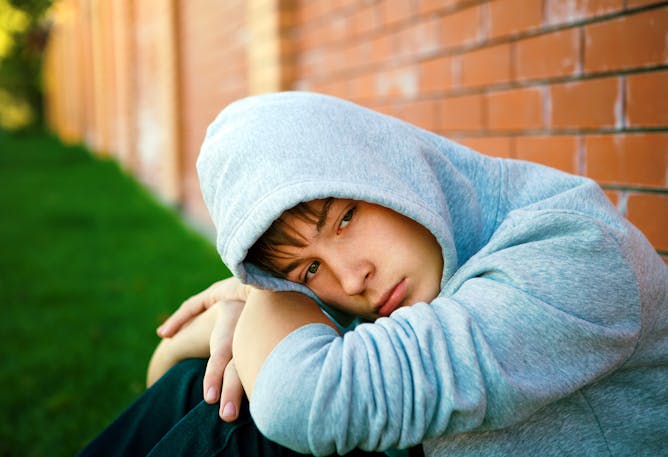 While many school shooters suffered peer rejection of some sort, research doesn't support the idea that peer rejection is the culprit behind shootings, a scholar argues.
Politics + Society
Abrams just made history by securing the nomination for governor of Georgia. Can she win in November?

Maduro's landslide May 20 re-election marks the official death of democracy in Venezuela. Dozens of other nations have declared the vote illegitimate, and the US imposed new sanctions.

The recent parliamentary election in Iraqi may have been the most transformative of the post-Saddam era, a pollster from Baghdad and an American academic explain.
Environment + Energy
Several states, including Massachusetts and Rhode Island, have developed ambitious renewable energy targets that hinge in large part on getting their power from turbines stationed in the water.

Did Rachel Carson catalyze the organic farming movement, as many advocates claim? Or would she reject their ban on synthetic fertilizer and see organic as an inefficient way to feed the world?
Ethics + Religion
With controversial Christian educators like Paige Patterson who believe that the Bible teaches women to submit to men, it matters to know today that evangelicals encouraged women's education in the past.
Health + Medicine
Medicine leads the professions in suicides. Fixing the physician suicide problem requires a re-examination of medicine's "right stuff."

We now have the capacity to quickly and cheaply sequence an individual's genome and scour it for disease-causing genes. But how much, and what type, of information does a parent-to-be want to know?

Congress has sent a bill to the White House. It gives terminally-ill patients more false hope than chances for a cure.
Arts + Culture
Thanks to a burgeoning procrastination economy, developers are creating content that can be consumed in short spurts. What does it mean for productivity?
Education
Former Education Secretary Arne Duncan has called for a school boycott to change the nation's gun laws and make schools safer. A scholar who studies protest explains how the boycott could work.
Trending on site
A particle physicist explains just what this keystone theory includes. After 50 years, it's the best we've got to answer what everything in the universe is made of and how it all holds together.

Over the last 50 years, Americans have steadily gotten older, more bicoastal and less likely to move to a new city.

GMO crops have been rejected in many countries where food shortages are dire. Now, a scientist at the University of Connecticut has figured out how to create better crops with DNA editing.