Editor's note
Plant geneticist Yi Li from the University of Connecticut has developed a new method for creating crops with desirable traits – all without adding foreign genes that would make them considered GMO. Li is using the technique, cited by academic journal editors as a breakthrough that "could help change the world," to produce citrus crops that are resistant to the greening disease and "low mowing frequency" lawn grass.
While few American workers still use punch cards to record their comings and goings, most are still paid by the hour, which means employers must tally them up before pay day. The timekeeping software commonly used to do this, however, includes features like "rounding" and "automatic break deductions" that make wage theft easier than ever, says Elizabeth Tippett, a law professor at the University of Oregon.
Mass incarceration is a hot-button issue in the news today. The roots of the problem go all the way back to end of the Civil War, when authorities sought control over the newly freed slaves. A new project combines digitized convict records with other federal databases to tell the stories of hundreds of African-American prisoners in the late 1800s.
Bijal Trivedi

Science and Technology Editor
Top stories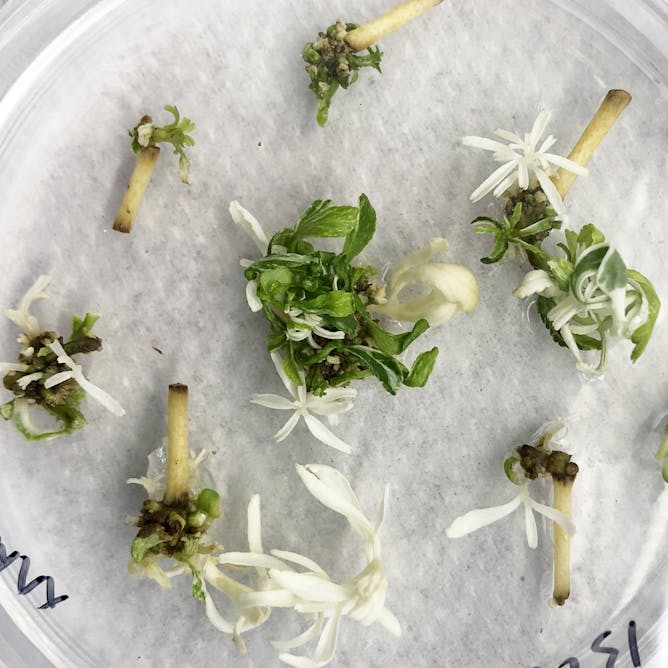 GMO crops have been rejected in many countries where food shortages are dire. Now, a scientist at the University of Connecticut has figured out how to create better crops with DNA editing.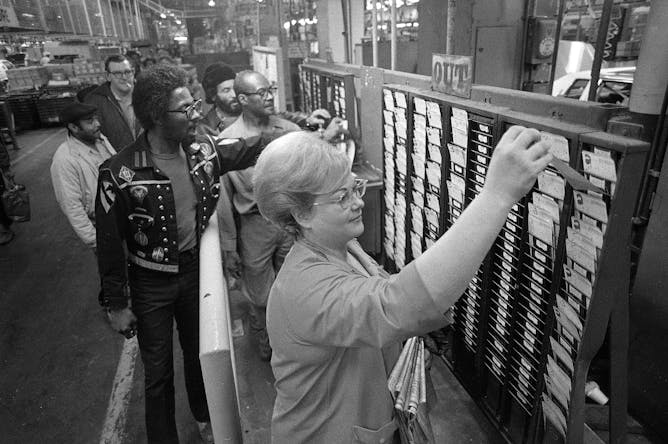 Hundreds of court cases show that companies are using features of timekeeping software to shortchange workers, a few minutes at a time.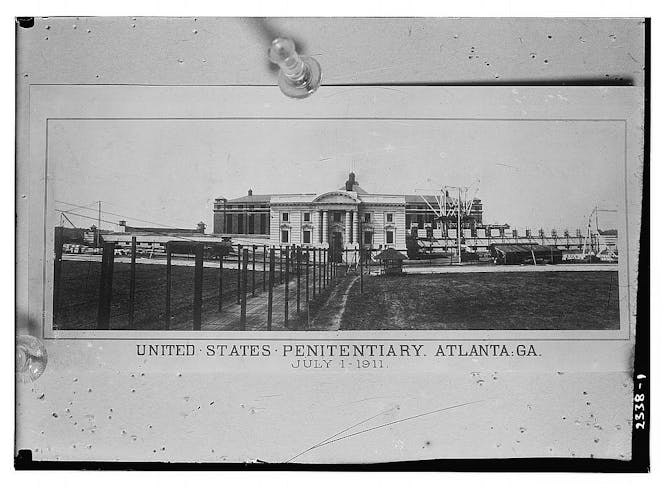 Digitized state records help to tell the stories of African-American prisoners in the 19th and 20th century.
Politics + Society
Mexico's presidential front-runner wants to end violence in Mexico by pardoning drug traffickers and corrupt officials. Some 235,000 people have died in the country's 11-year cartel war.

Vladimir Putin's recent re-election was bad news for democracy in Russia. And it's a major loss in the struggle for liberalism, as anti-democratic leaders are assuming power across the globe.
Science + Technology
Popular concerns about technology use and alleged addiction don't hold up to scholarly scrutiny.
Health + Medicine
Prostate cancer is the second deadliest cancer among men, but not all types of the disease are as deadly as others. That has led to confusion over screening. An expert explains why new guidelines make sense.
Education
Today many Americans see universities negatively. But, as the dean of USC Dornsife argues, academia has a unique capacity to solve society's problems. Yes, astrophysicists can help law enforcement.

The Santa Fe High School shooting underscores the need for an educational approach to school violence and to examine how students deal with the 'status tournament of adolescence.'
Environment + Energy
Honeybees receive a lot of attention, but the first North American bee to be listed as an endangered species is a wild bumble bee. Wild bees are vital pollinators, and some are declining rapidly.

Nestle pays the state a pittance in exchange for its water at a time when public awareness of water issues is rising.
From our international editions
After 17 North Atlantic right whales were killed in the southern Gulf of St. Lawrence in 2017, the Canadian government set new rules for the snow crab and lobster fisheries.

Improving livelihoods by exploring alternatives to wildlife trade would help to curb the poaching of threatened species like elephants.

Male contraceptives have been under development for at least the past 50 years, because of the success of the female pill and pessimism about men taking a pill.