Auld Lang Stream, my dear
There's really no easy way to say this (oh man, we're blushing already): we love you wondrous humans who upload and watch videos on the regular. That's why we're constantly dreaming up new ways to please you — new apps, new tools, new clothes, and even new original films and series.

We'll soon embrace a fresh 365 days full of nice things, but first, we'd like to take a moment to say that this virtual acquaintance of ours, however old, shall never be "forgot." This one (like all the other ones) is for you, friends.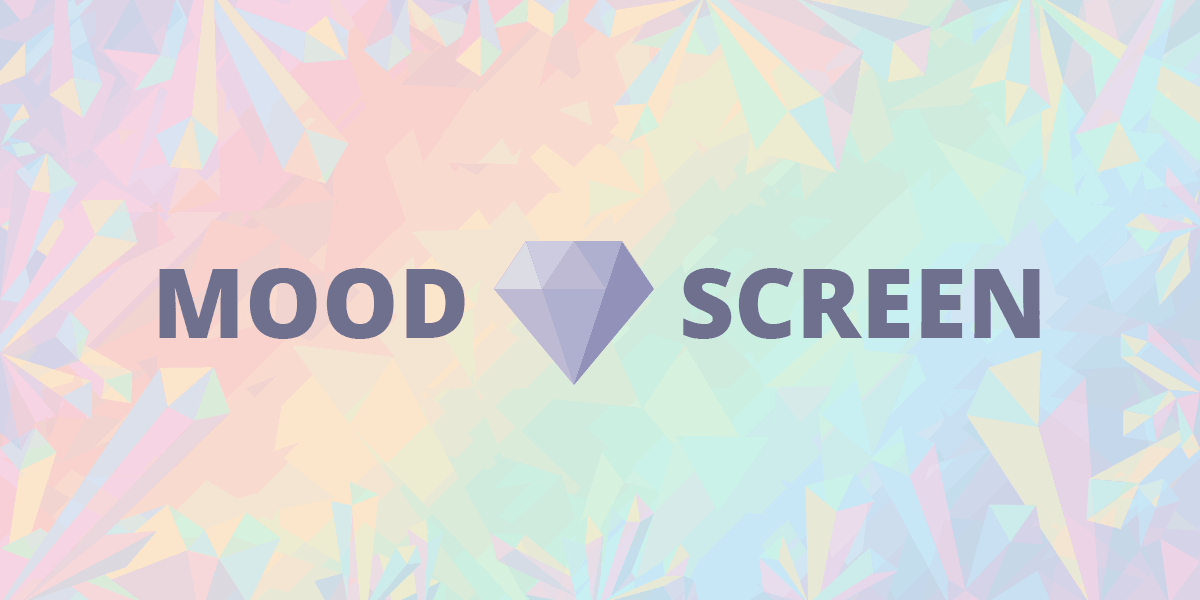 A video for every mood
Come the end of the year, some companies release "annual reports" full of charts and numbers detailing the total cups of coffee they ingested. Other companies build interactive websites to share awesome videos from 2015 with their equally awesome communities.
From creators, straight to you
Bianca Del Rio's Rolodex of Hate
The hilariously hate-filled Bianca Del Rio, nicknamed "The Joan Rivers of the Drag World" by The New York Times, takes the stage for Vimeo's first stand-up special — and no topic nor viewer is safe from her laser-sharp wit.
View from a Blue Moon
John Florence is one of the epic-est forces in surfing today. Join him on a ride through his emotional inner life as he seeks out the world's greatest waves, from dreamy South Pacific seas to uncharted African waters.
EFA-nominated shorts
From the pursuit of a giraffe's heartbeat in Athens to a Spanish runner's confrontation with opulence, this collection of European Film Academy-nominated shorts is as stunning as it is all-encompassing.

And that's a rhapsody! See you after the ball drops, and bottles pop, etc., etc.

LOVE,
Vimeo


You are receiving this email because you registered at Vimeo

(555 West 18th Street. New York, NY 10011)

and agreed to receive email from us regarding new features, events and special offers about Vimeo services. If you wish to be unsubscribed from receiving these emails, click here.