Editor's note
Do redheads require more anesthesia than other patients? For years, that was the unconfirmed rumor in the medical community until a study confirmed it was true. In fact, your pain tolerance depends on a complex mix of genetics and your past experiences, explains Karen Sibert at UCLA. That can make it difficult for doctors – who are increasingly reluctant to prescribe opioids – to understand how much pain their patients are really in.
Malaria fatalities dropped 60 percent between 2000 and 2015. But hundreds of thousands of people – most of them children in sub-Saharan Africa – still die each year from this mosquito-borne infection. One reason is ineffective medicine: A team of Australian pharmaceutical researchers found that fake, expired and substandard anti-malaria drugs are widespread.
In case you didn't have it circled on your calendar, tomorrow is National Pretzel Day. So grab a bag of Snyder's and take in Colorado State food expert Jeffrey Miller's twisted history of the pretzel, from its European origins to Pennsylvania's path to becoming the pretzel capital of the world.
Aviva Rutkin

Big Data + Applied Mathematics Editor
Top stories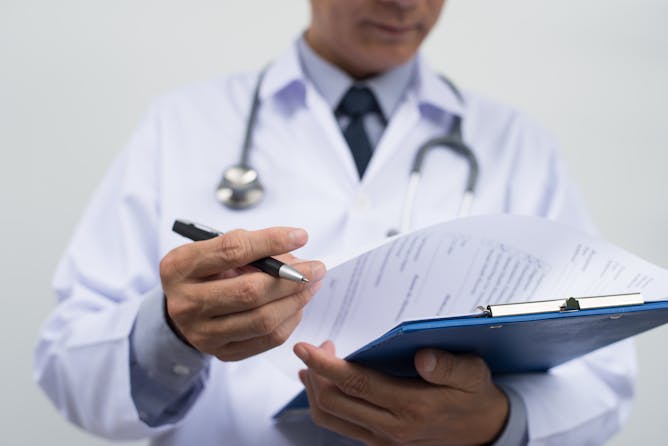 Each person experiences pain differently, depending on his or her genetic makeup. That makes it difficult to figure out what treatments patients need.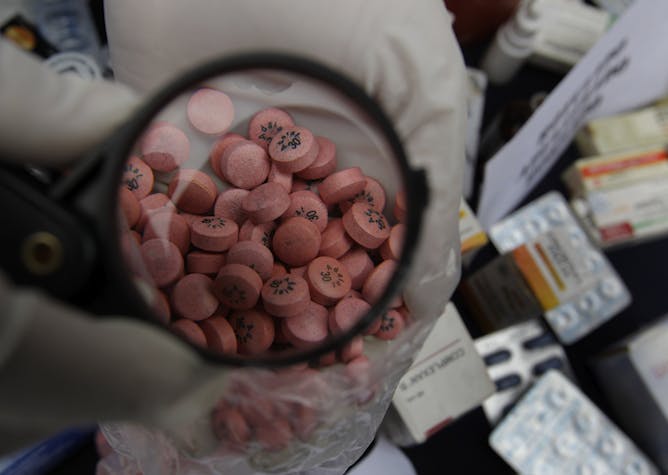 Each year, 500,000 people die of malaria annually, a preventable disease. Most of them children in Africa, where many anti-malarial drugs are fake or substandard.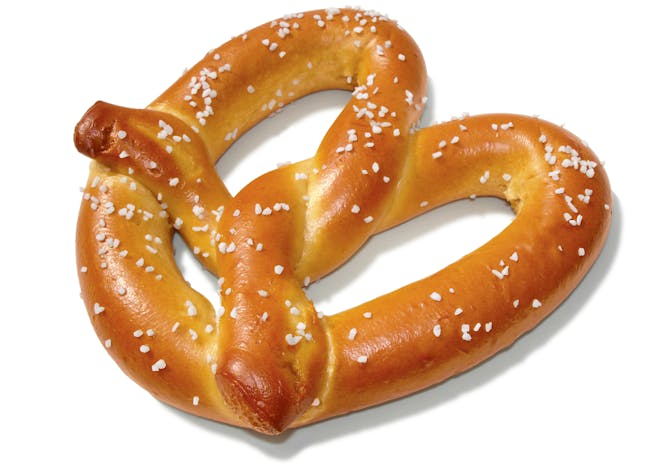 Why are they shiny? And how did Pennsylvania become the pretzel capital of the world?
Science + Technology
In a complex environment with massive numbers of internet-connected devices, the key barrier to better cybersecurity isn't funding: It's ensuring staff at all levels take action against the threat.
Politics + Society
The Toronto cop who apprehended the van attack suspect is being lauded internationally for refraining from using deadly force as he apprehended him. Here's how everything went right for the constable.

Researchers found stark differences in child mental health and infant mortality rates, depending on whether immigrant mothers were covered by inclusive policies or not.
Environment + Energy
During sea turtle nesting season, scientists collect data and assess how turtles are doing. But they know less about how plastic pollution, fishing and warming oceans are affecting turtle numbers.

In the abstract, this near-mythic figure represents bravery, hard work and manliness.
Education
The recent arrest of two black patrons who were waiting on a business meeting at a Starbucks has parallels to how black children are unfairly discipline in school, a researcher argues.
Ethics + Religion
Although the choice of liberal icon Jimmy Carter as commencement speaker at Liberty University might be surprising, an expert explains why this fits in with the dream of conservative schools.
Health + Medicine
April is National Donate Life Month, a time to emphasize the importance of organ donation. It is also a good time to learn about a major medical advance that allows liver transplants from living donors.
Trending on site
E. coli bacteria are the frequent culprits behind outbreaks of food-borne illnesses. But not all strains are harmful; some are even helpful.

Using nanostructures on a flat piece of glass can make lenses smaller, lighter and much cheaper – while providing better image quality.

How could an otherwise healthy professional baseball pitcher suffer a devastating brain hemorrhage? A neurosurgeon who studies aneurysms explains their unpredictability.