---
From:
Inside HISTORY <HISTORY@emails.history.com>
Sent:
Saturday, April 15, 2017 9:19 AM
To:
tqnews@hotmail.com
Subject:
When America Went to War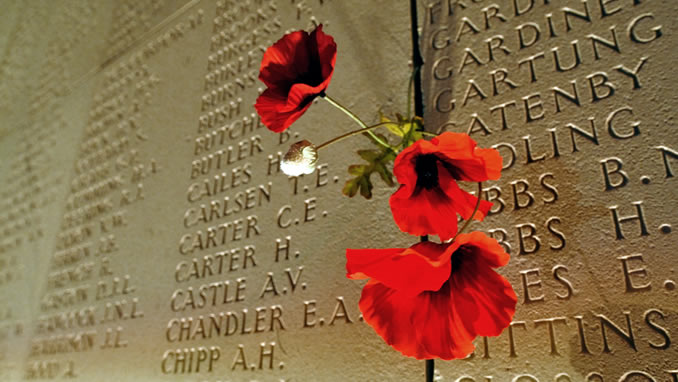 When America Went to War
Last week marked the centennial of the United States' entry into World War I, more than two years after the "Great War" began, and despite President Woodrow Wilson's proclamation that America would remain neutral. The world's first global conflict, WWI pitted the Central Powers against the Allied Forces of Great Britain, France, Russia, Italy and the United States.

Thanks to new military technologies and the horrors of trench warfare, WWI saw unprecedented levels of carnage and destruction, and by war's end in November 1918, more than 16 million civilians and soldiers were dead. More than 4.7 million Americans served, following the re-introduction of a military draft, and 116,516 of them did not survive. And despite hopes that this would be "the war to end all wars," post-conflict tensions and world events would lead to an even greater conflagration just two decades later.
World War I: Editor's Picks