Friday January 9, 2015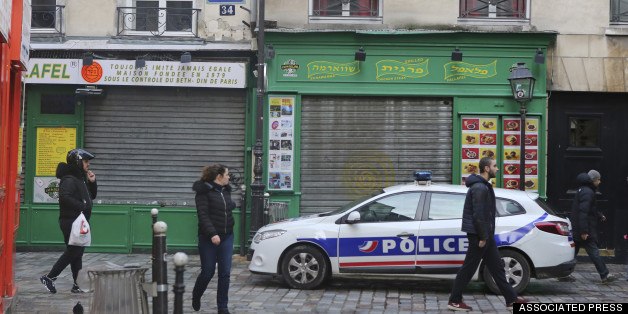 Avenging the Prophet Who Banned Revenges
This is not love. This is hate. The Prophet would be horrified at what is being done in his name to avenge disrespect to his honor. Read more.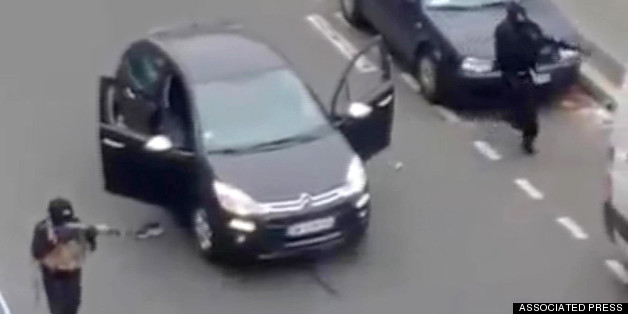 #JeSuisJuif: Twitter Stands In Solidarity With Paris Jews Anti-Muslim Attacks After Charlie Hebdo Highlight France's Long History Of Islamophobia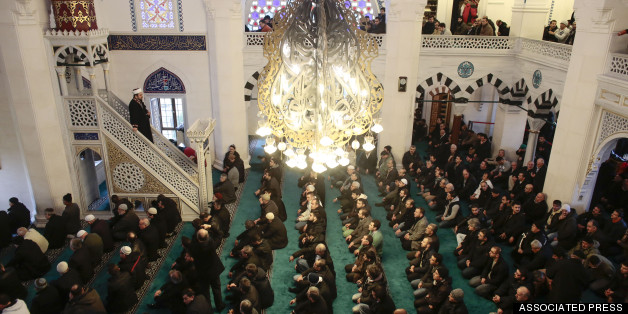 Egypt's President Calls For A 'Revolution' In Islam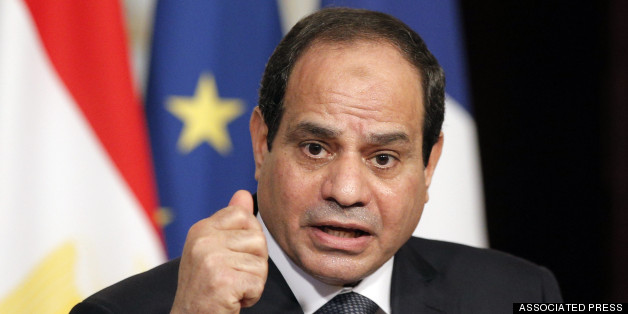 Gunman Kills 4 In Kosher Market Attack In Paris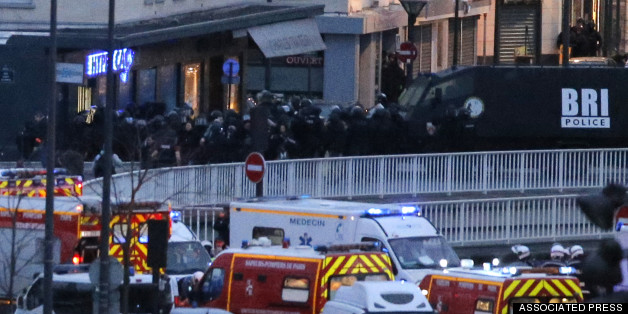 Americans' Double-Standard When Evaluating Religious Violence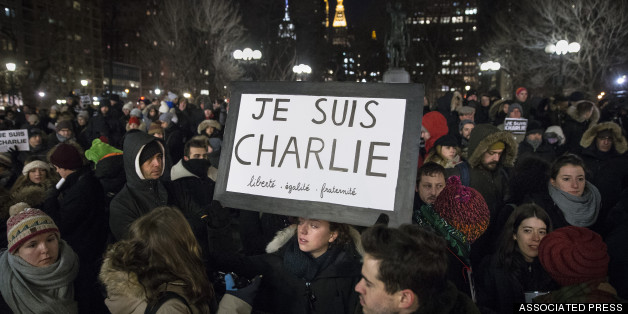 Interfaith Friendship Is the Boldest Way to Defy Extremists
Given the news headlines week-in, week-out, interfaith and intercultural relations ought surely to be a priority. Yet we struggle to find funding and support. Read more.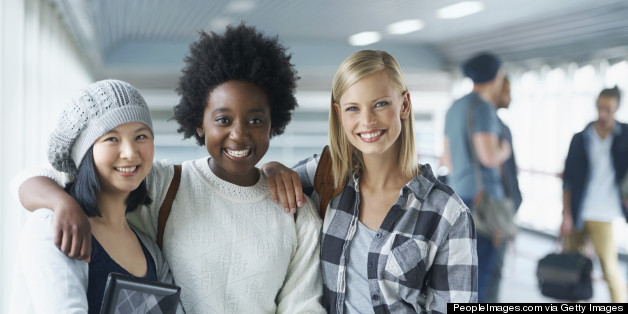 Follow HuffPost on Facebook and Twitter:
Get Huffington Post on the Go
Know something we don't? E-mail us at dailybrief@huffingtonpost.com
Unsubscribe  |  Forward  |  MANAGE MY ALERTS
Huffington Post, 770 Broadway, New York, NY 10003