We'll give this a good look-see to evaluate its automatic share-to-blog possibilities.
---------- Forwarded message ----------
From: "RebelMouse Team" <
early@rebelmouse.com
>
Date: Dec 29, 2014 6:33 AM
Subject: Discover the River
To: <
trrytrvrs@gmail.com
>
Discover The River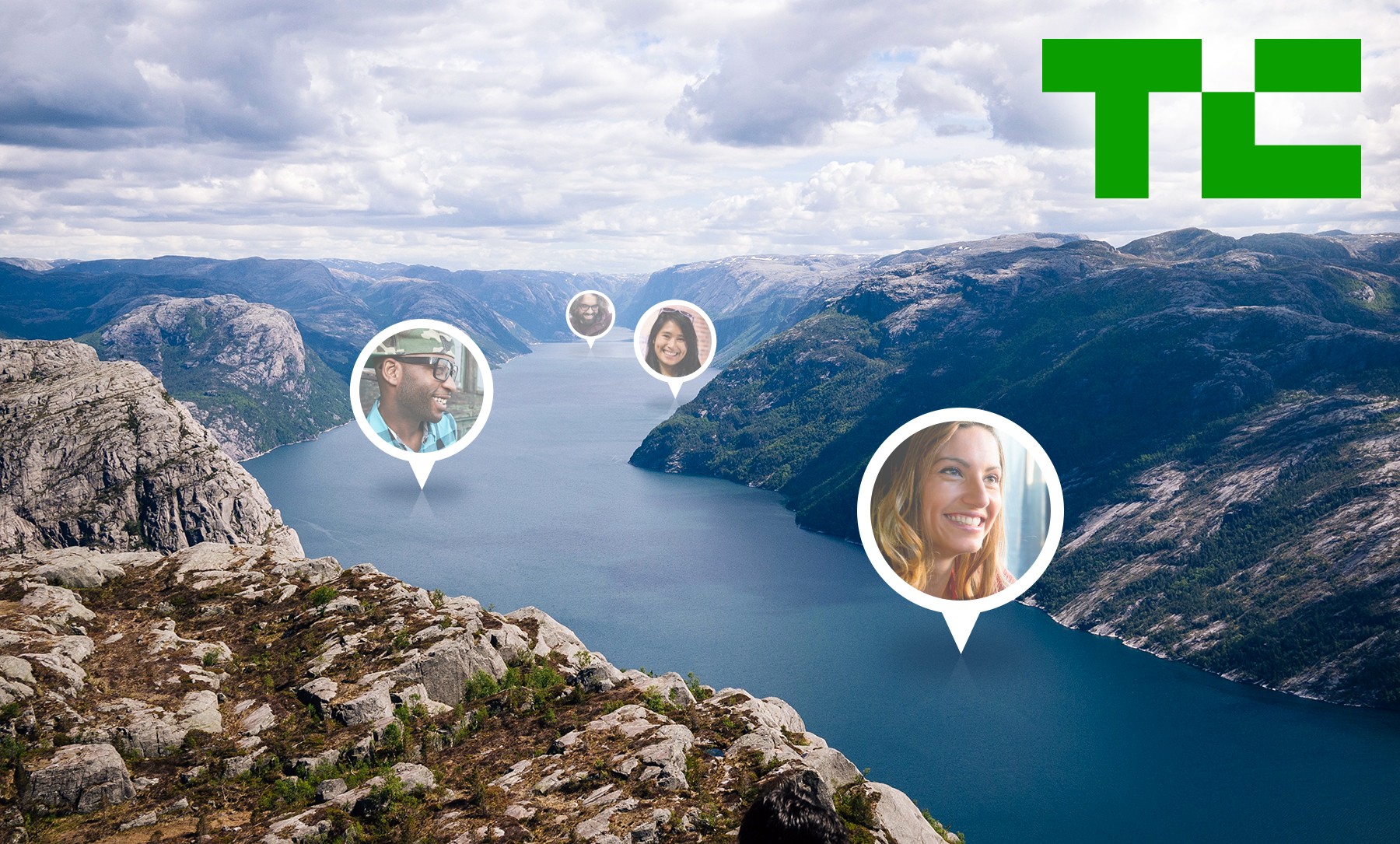 We've been working on a great surprise for the past several months and we're really excited to finally share it with you: It's called The River, your own personal feed.

Launching today on The Dodo, The River is the place where friends and followers can comment, like and share posts. Optimized for mobile, The River is a great way to find new stories you love and make sure your stories will reach and inspire others, too.
Join Rebel Labs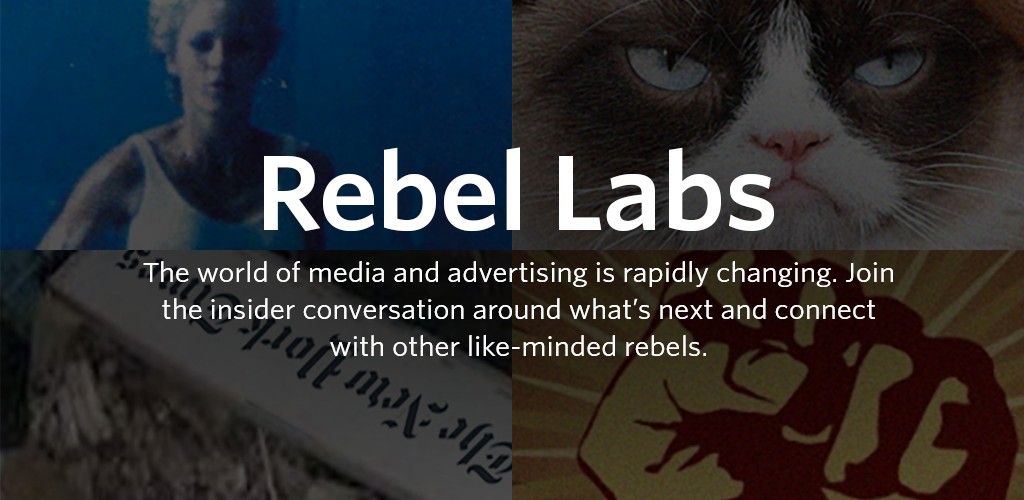 Join now at labs.rebelmouse.com
Tips to Increase Your Email Sign-ups

Effective email marketing is the gold key to reaching an audience of hand-raisers that are opting-in to receive updates from your brand. An often over-looked tactic, top brands and publishers are finding new, innovative ways to approach email newsletters as well as new ways to grow their email lists. We've compiled a few pro tips from experts on the subject.
Top 3 Ways Your Brand Should Use UGC


User-generated content (UGC) is becoming increasingly important for millennials. These social media-savvy consumers say that UGC — photos, videos and reviews that real life people post online about products — is 20% more influential to their purchasing habits than other types of media. And there's no shortage of UGC out there.
Featured Rebel: Macy's

Our Featured Rebel for this week is @Macys, because they showed us how every wish may come true if you believe. Check out how they fulfill wishes with a little help from RebelMouse.